Moezel wijnglazen van kristal
Regular price

Sale price

€22,50
Deze vintage glazen zijn speciaal ontworpen voor het serveren van Moezelwijnen en zijn gemaakt van hoogwaardig kristalglas.

Met hun elegante vormgeving, versterken deze glazen de aroma's en smaken van de Moezelwijnen. Het kristalglas zorgt ervoor dat de wijn perfect tot zijn recht komt en jij met volle teugen kunt genieten.

Niet alleen zien deze jaren 70 glazen er fantastisch uit, maar ze zijn ook functioneel. Het glas zorgt voor een lichte en delicate drinkervaring, terwijl de lengte van het glas zorgt voor een optimale ontwikkeling van de aroma's van de Moezelwijnen.

Hoogte 13 centimeter, diameter 7,5 centimeter

De prijs is voor 4 stuks.
Share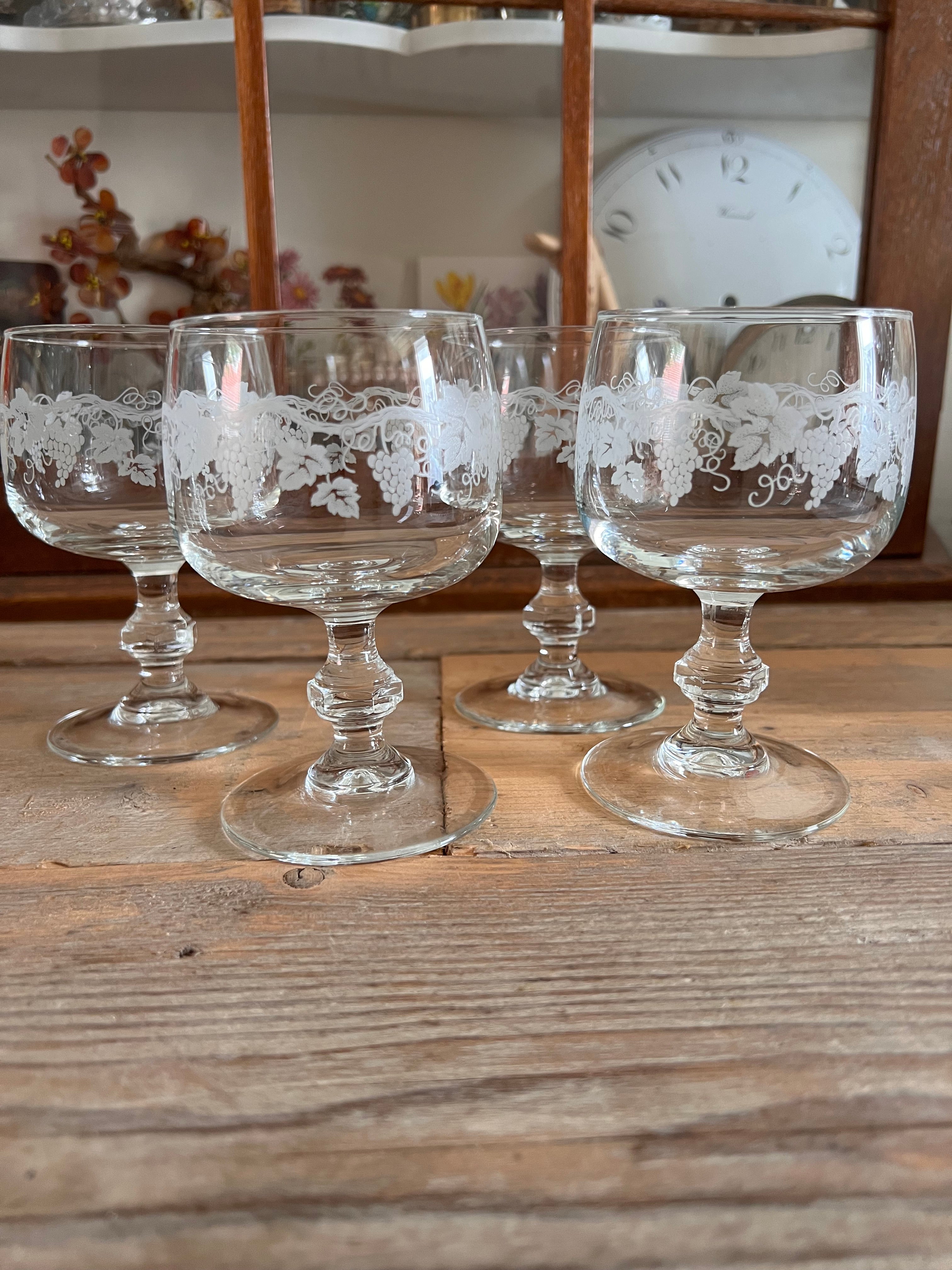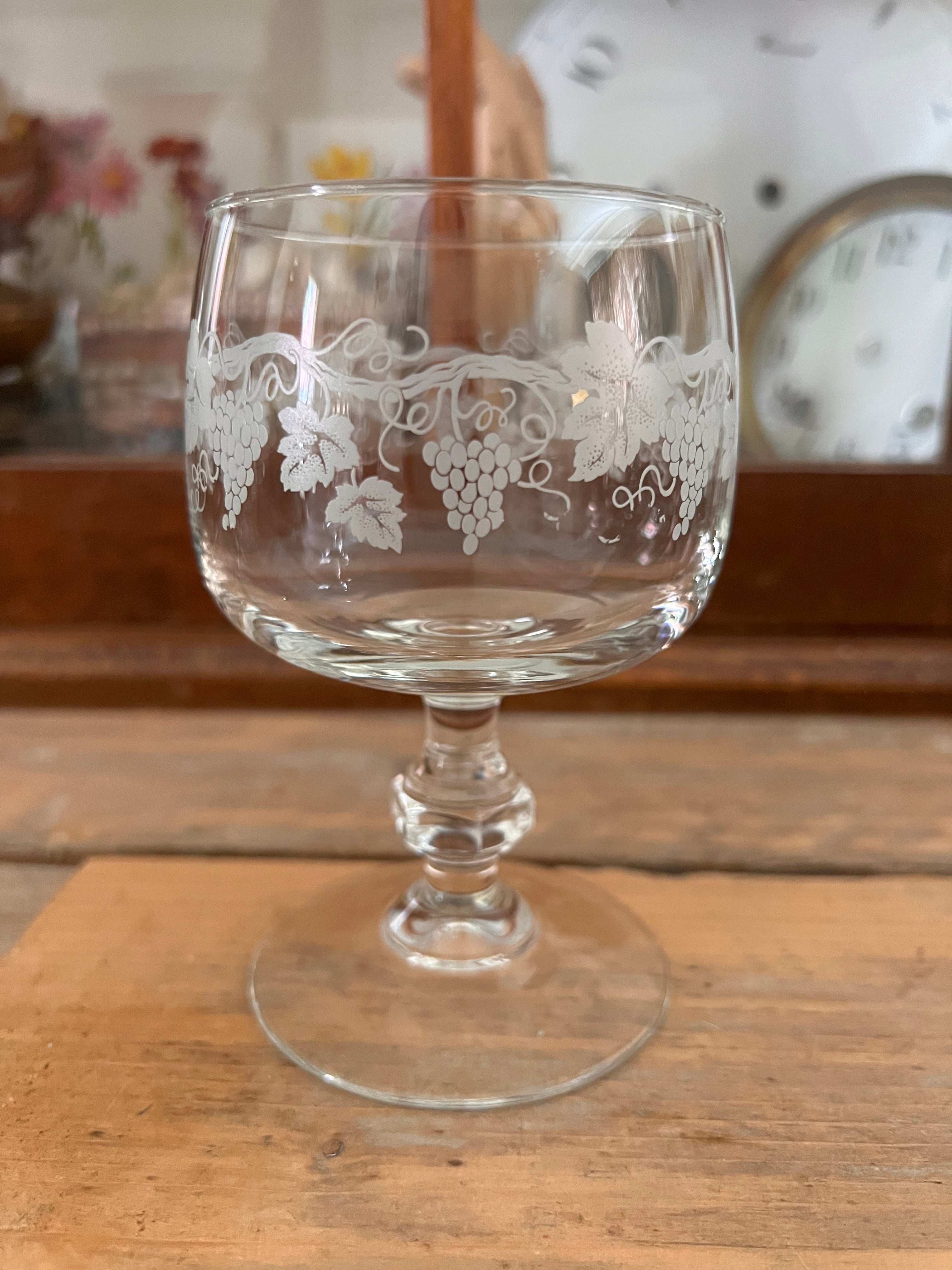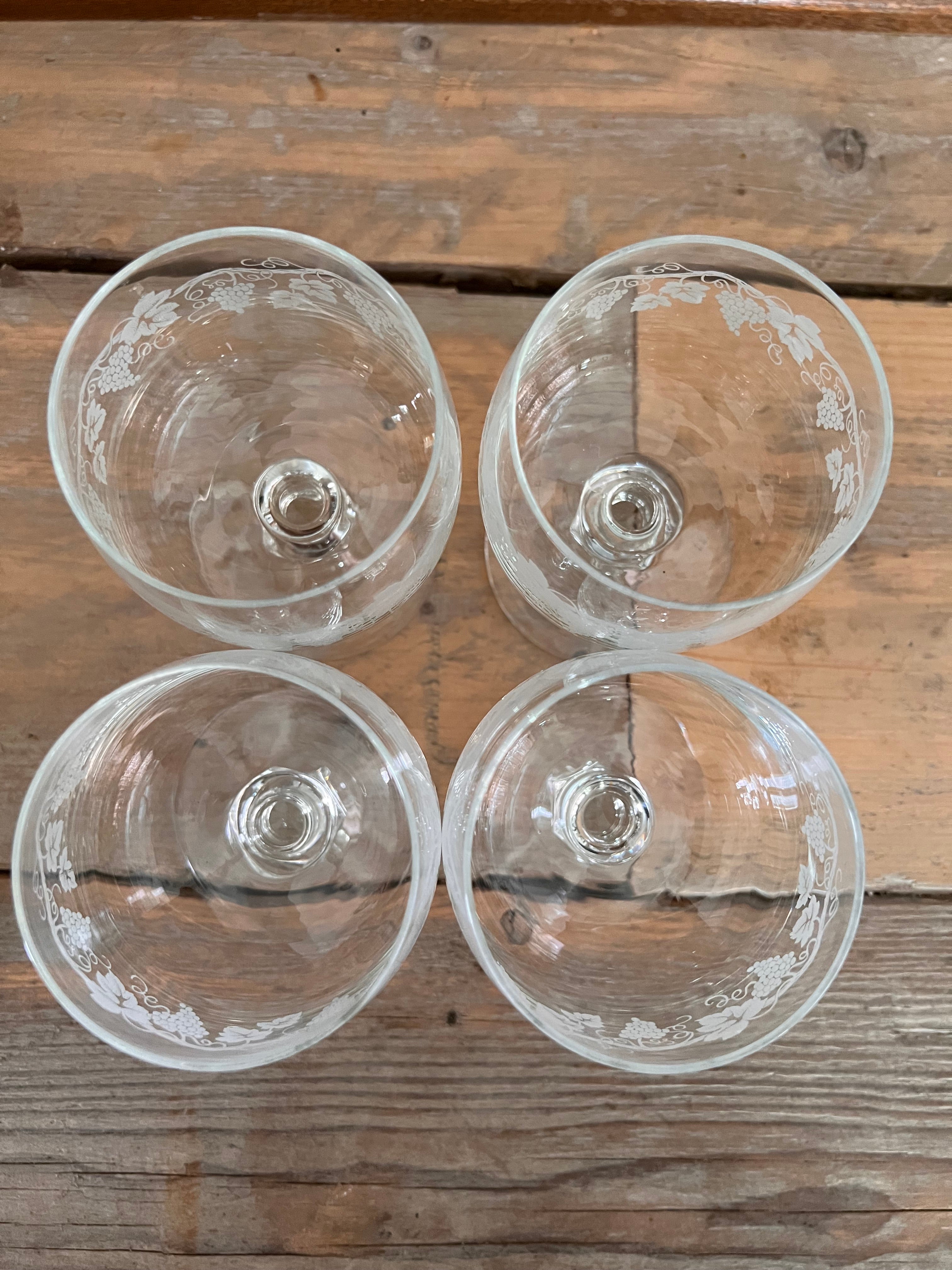 One of a kind

Do you see something beautiful? To buy!
Because of almost everything there is only one.

Made with love for you

Hours, days and weeks I'll sift through the best addresses for you. With lots of love!

Authentic & as cool as possible

Everything is as cool as brocante can be, unless stated otherwise.

Crazy finds

No boring, dusty stuff here. Besides the 'regular' brocanterie also curiosities.