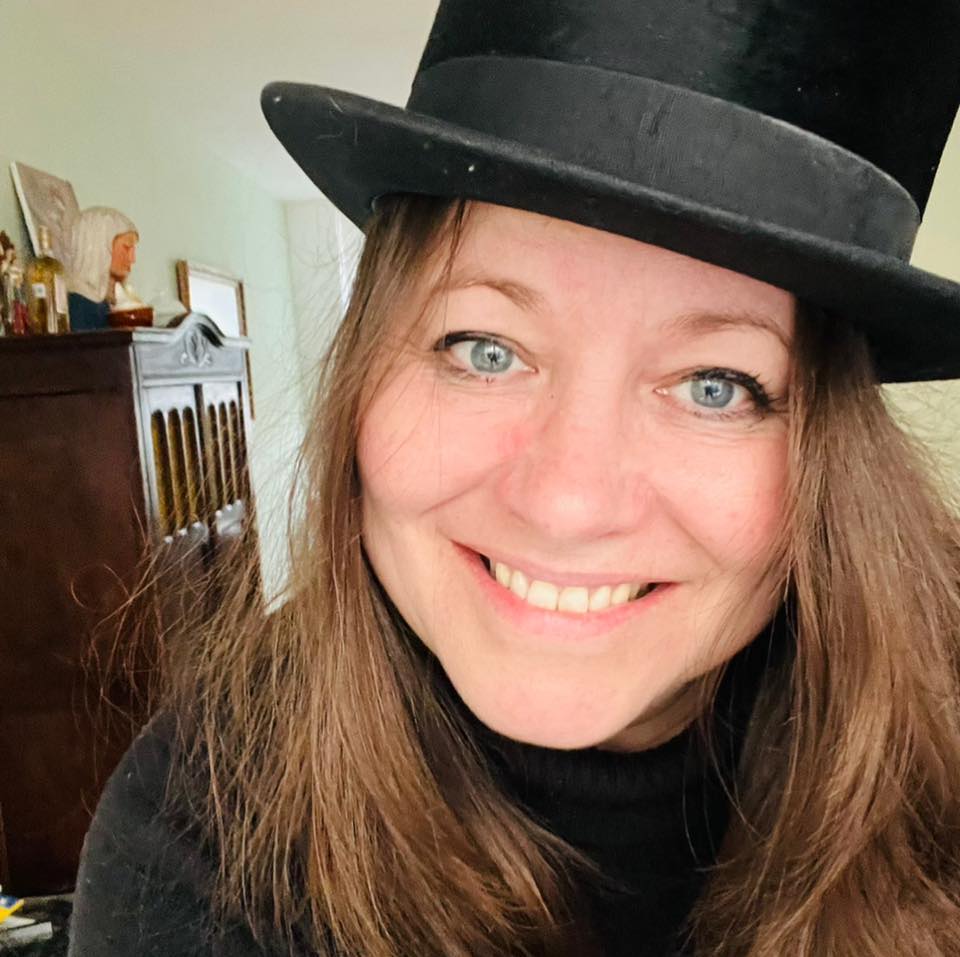 Hi!
The love for brocante and traveling is in my blood. Ever since I could talk, my motto was: jacket on, me gone! I loved being on the road to discover the world, as small as I was.

I now have almost 15,000 flight hours on my counter due to my work as a flight attendant.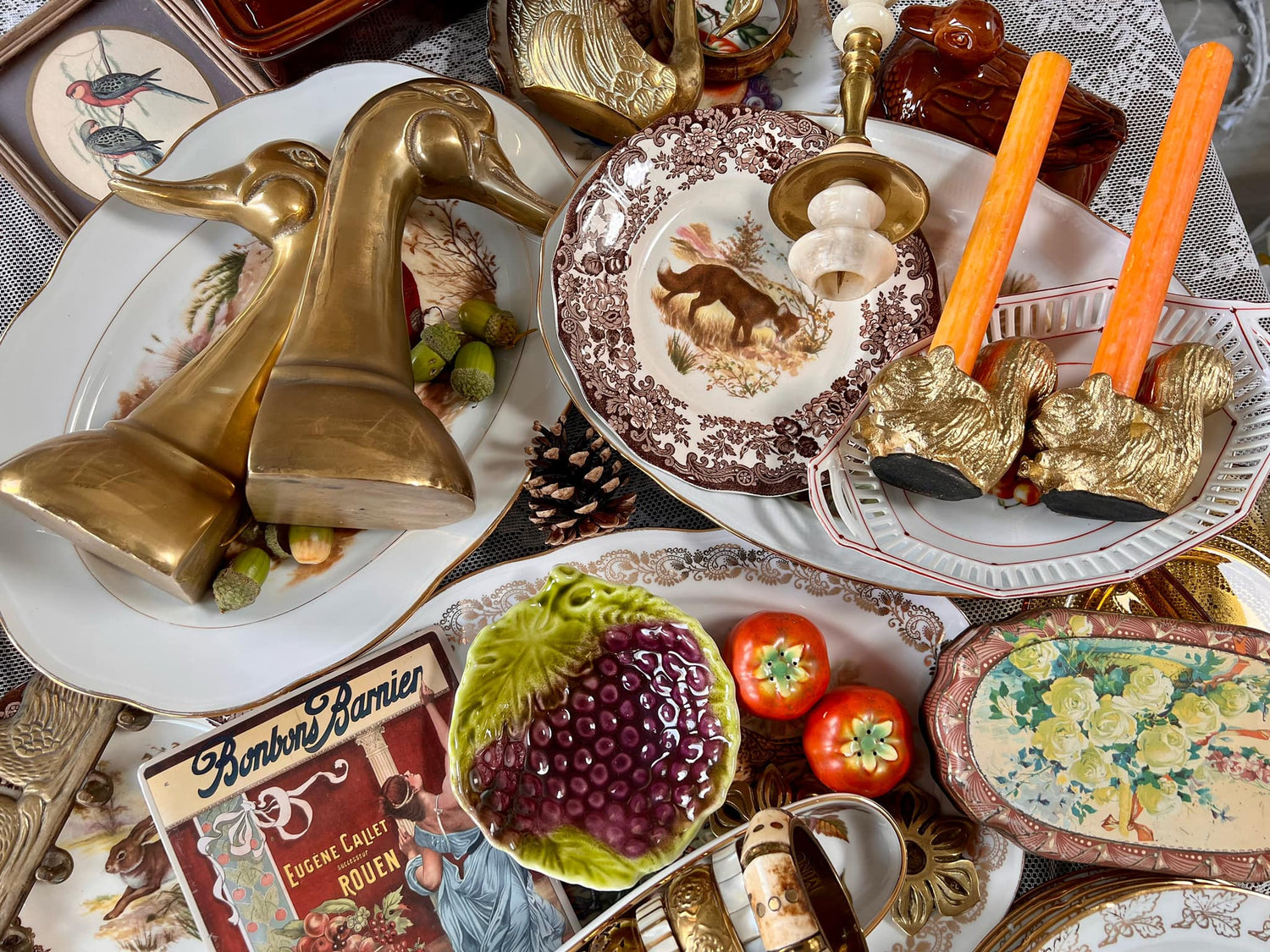 Find treasure
What was also in it early on is the treasure hunt, which I loved to do on the beach or in the woods. Beautiful shells, stones, feathers and other natural finds, it all went home.

When I got older I regularly went to flea markets with my parents. That was treasure hunting! A world opened up for me. Beautiful things for less! My heart kept jumping at the pearls I found among the discarded things.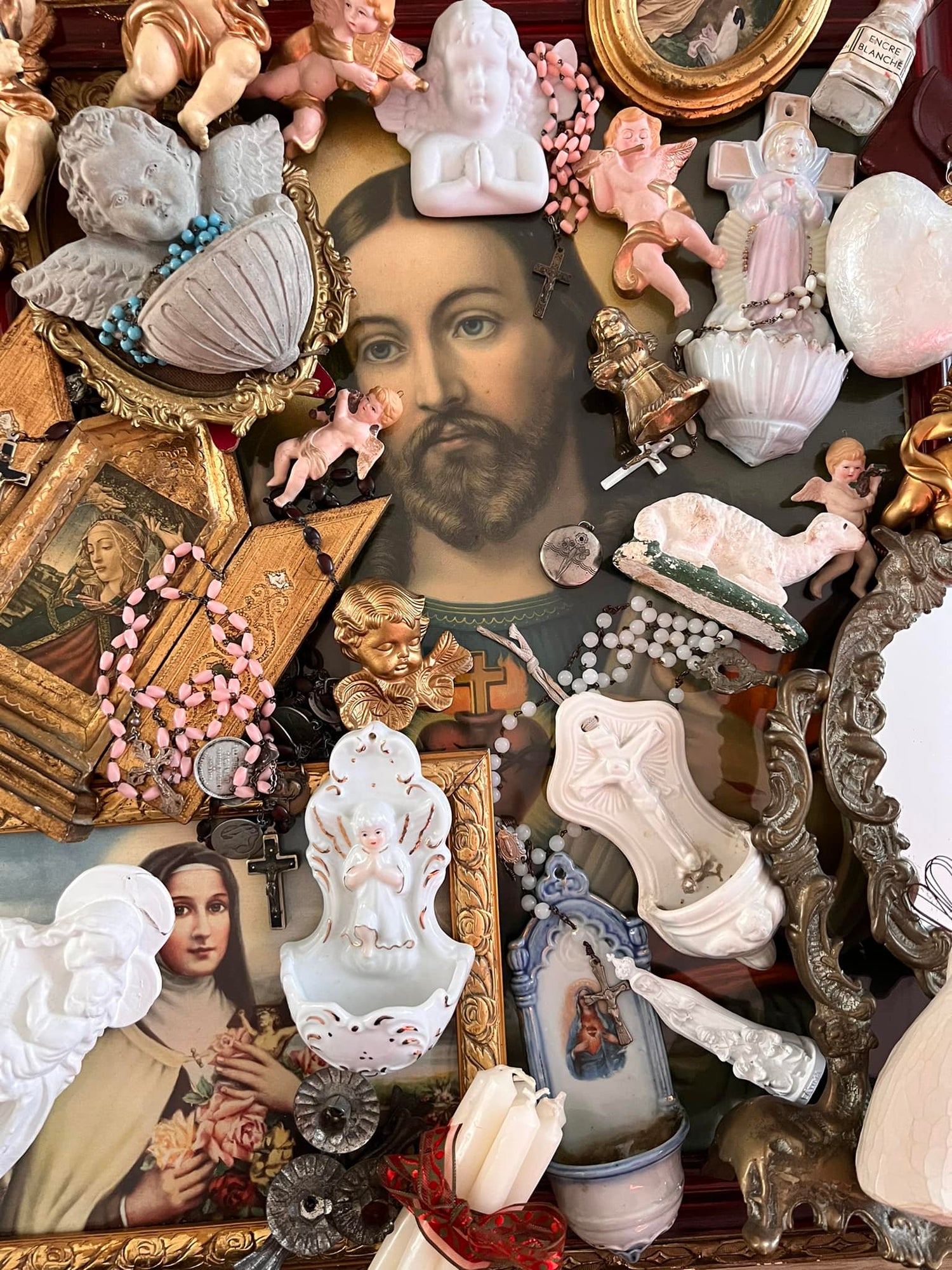 Born from hobby
Had I collected more stuff than could fit in my space? Then I cleaned up my collection and went to a flea market myself to sell my flea market.

It was something I did on the side, just because it was my passion. Because of my work as a flight attendant, which I did full-time at the time, it became difficult to do this hobby on the side.
I stopped
Until July 2020. My friend and I were on holiday in France and ended up in a magnificent brocanterie. I felt like a kid in a candy store. I collected some French brocante and put it on Instagram. From day one, the flea market finds went like hot cakes over the virtual counter. My old love for brocante, vintage, curiosities and antiques was revived. Et voilà, Sofia's Brocante is now a fact.
Shop my treasures