Antique Verkade picture book De Bloemen and her friends
Regular price

Sale price

€15,00
The antique Verkade book "The Flowers and Her Friends" is a beautifully illustrated book from the 1930s. The book contains detailed drawings of various flowers, plants and insects, as well as information about their characteristics and growing conditions. The book was part of a series of Verkade albums and was originally sold together with Verkade biscuits. The book is a valuable collector's item for collectors of antique books and Verkade albums.
The book is complete, but the cover has suffered some light damage due to the ravages of time. The back is taped with adhesive tape.
Dimensions 30 x 24 cm.
Share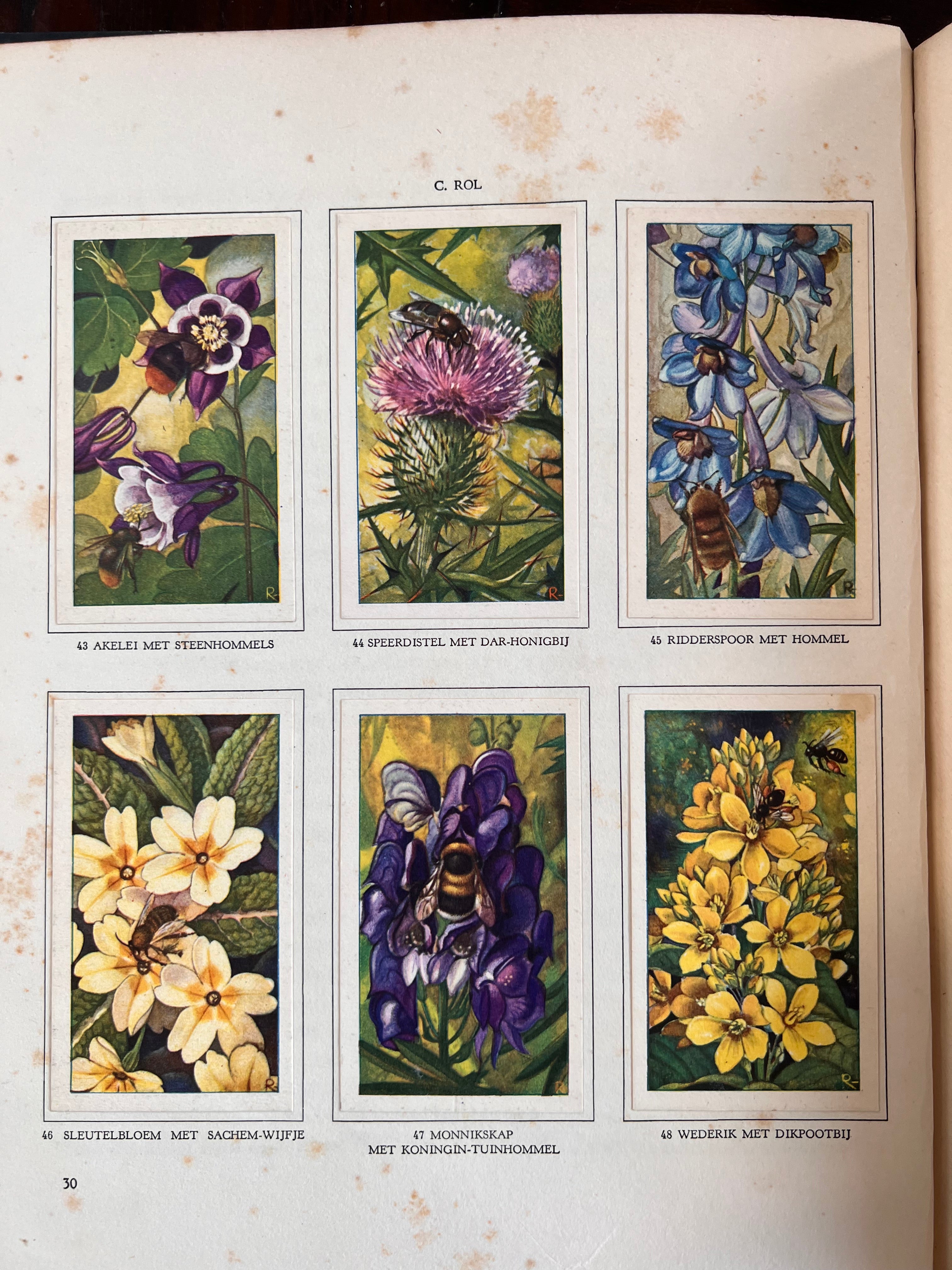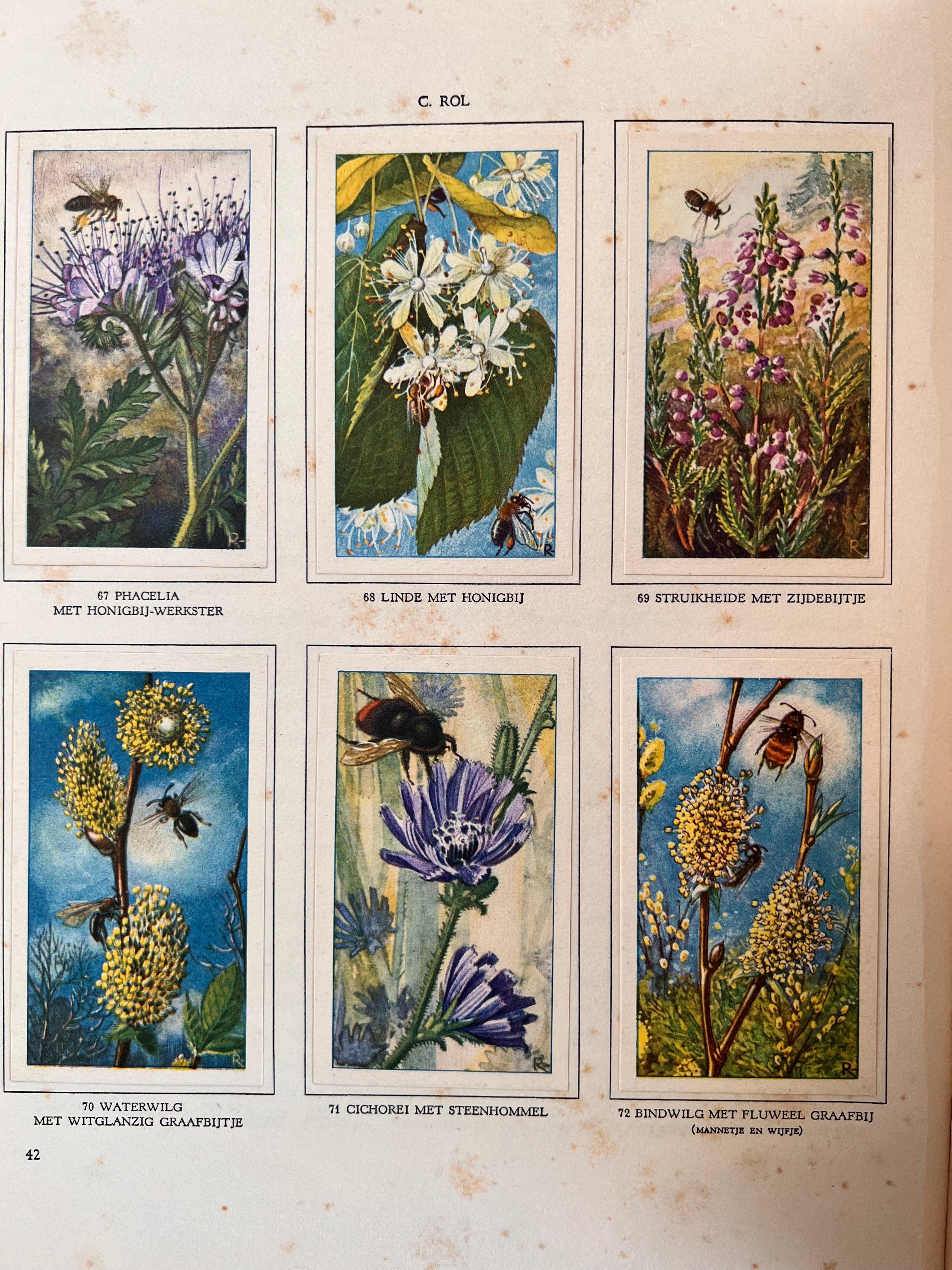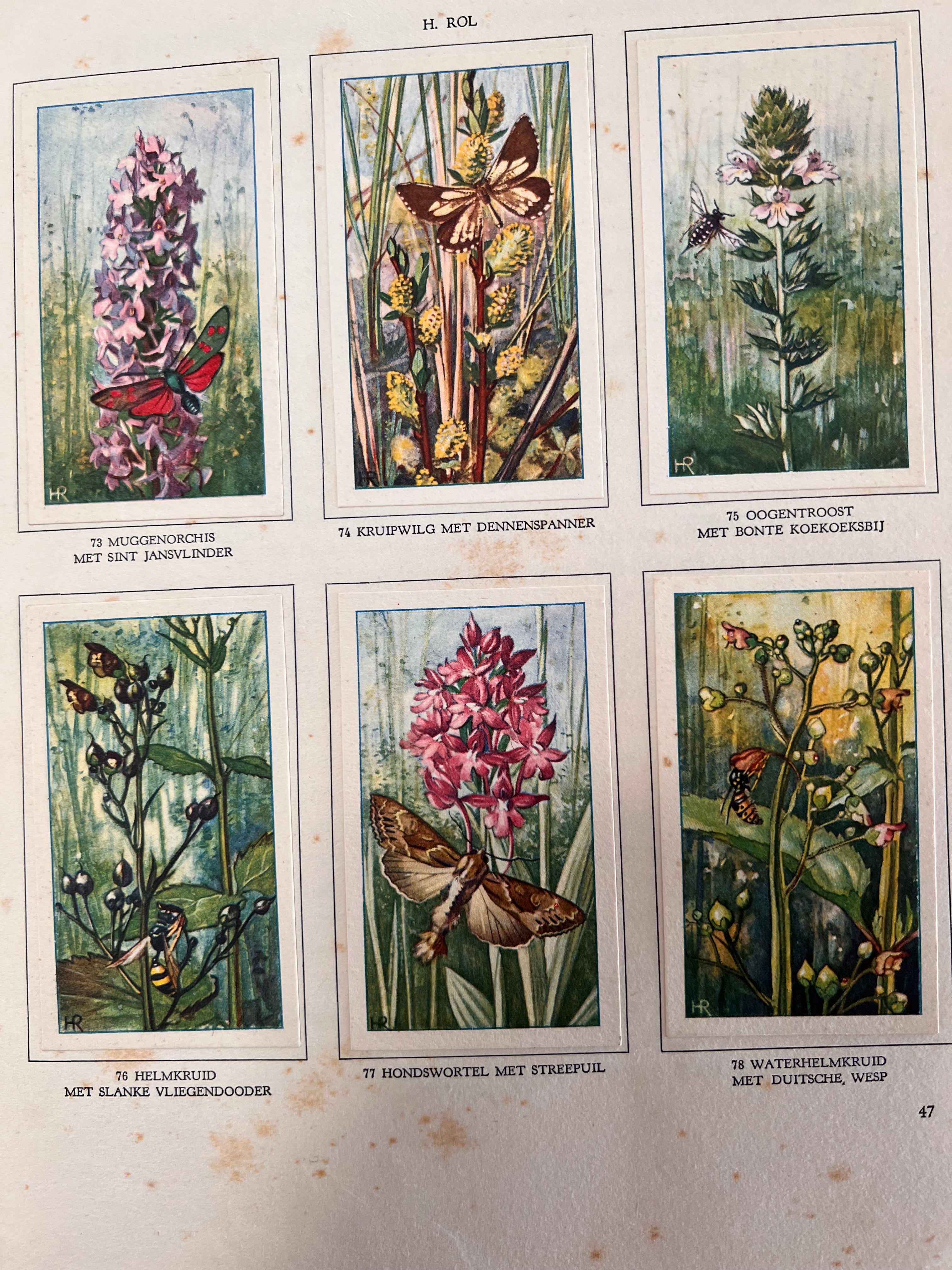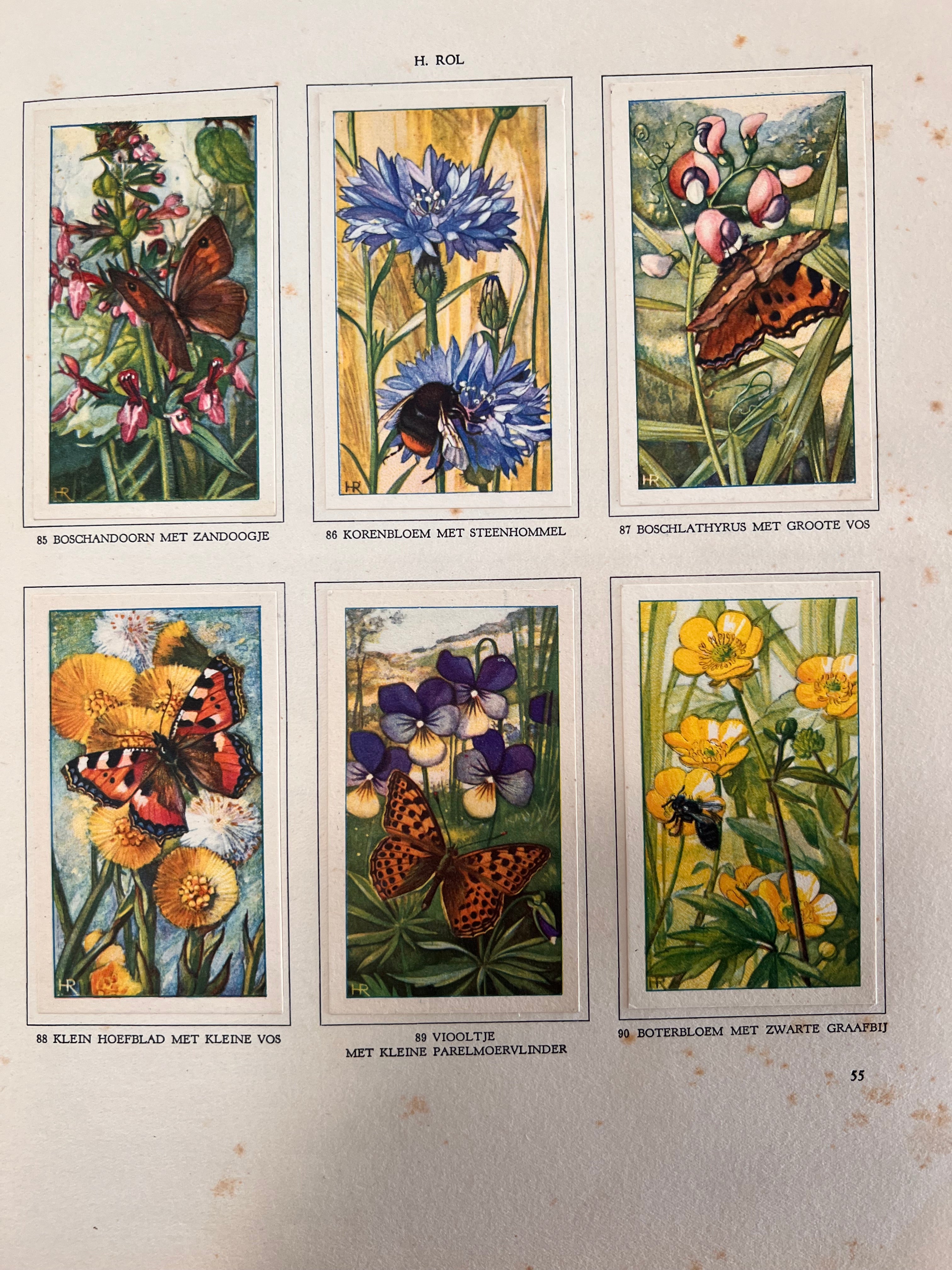 One of a kind

Do you see something beautiful? To buy!
Because of almost everything there is only one.

Made with love for you

Hours, days and weeks I'll sift through the best addresses for you. With lots of love!

Authentic & as cool as possible

Everything is as cool as brocante can be, unless stated otherwise.

Crazy finds

No boring, dusty stuff here. Besides the 'regular' brocanterie also curiosities.