Antiek bordje putti's wolken
Regular price

Sale price

€15,00
Het antieke bordje van Britannia porselein met putti's belichaamt de charme en elegantie van historisch servies. Dit prachtige porseleinen bordje is gedecoreerd met een afbeelding van putti's - schattige engelachtige figuren - die speels en betoverend zijn.

Om de prachtige kwaliteit en delicate details van dit antieke bordje te behouden, raden we aan om het met de hand af te wassen met warm water en milde zeep. Vermijd het gebruik van schurende materialen of agressieve reinigingsmiddelen, omdat deze de afbeelding kunnen beschadigen. 

Diameter 22 centimeter.



Share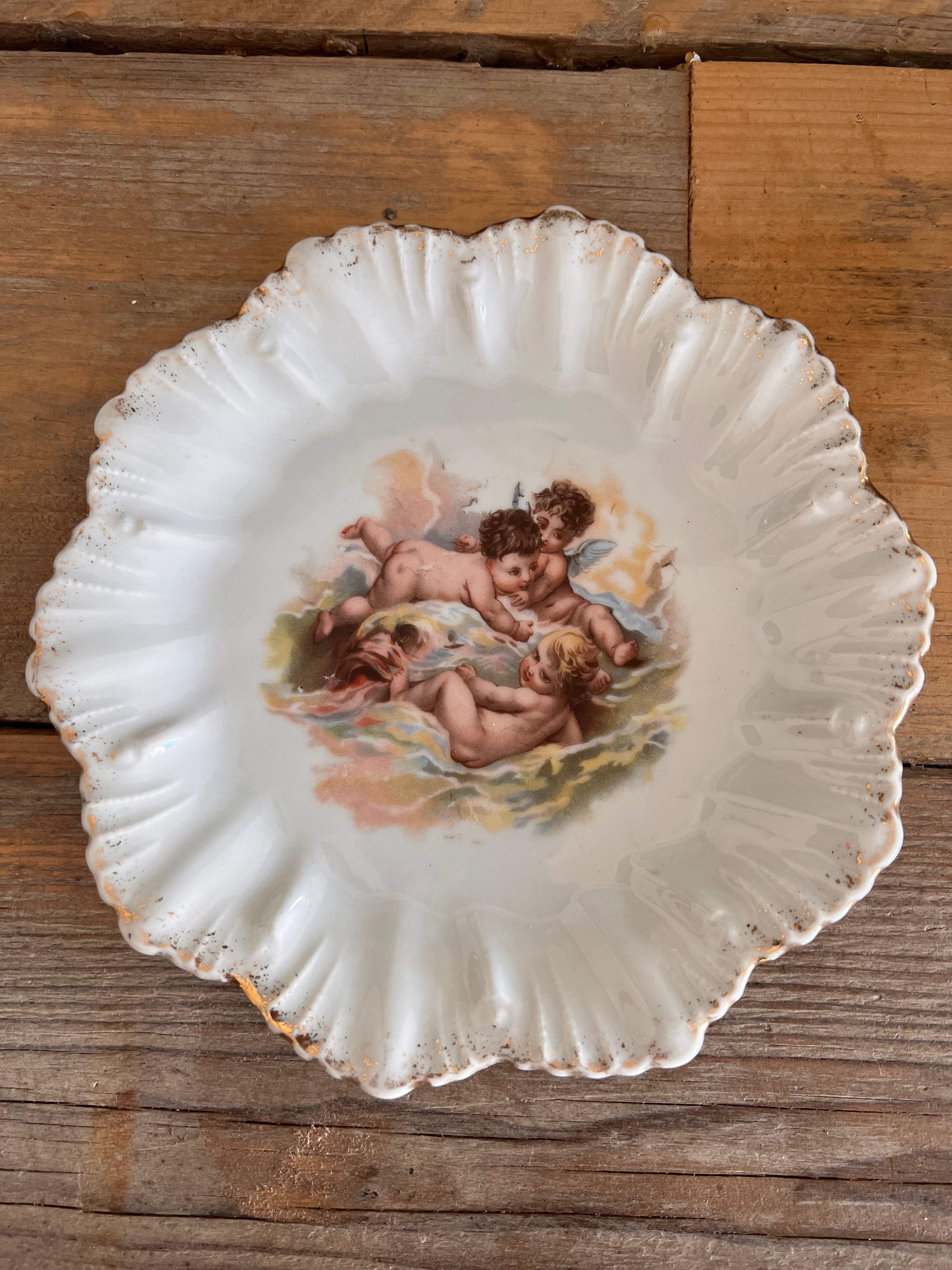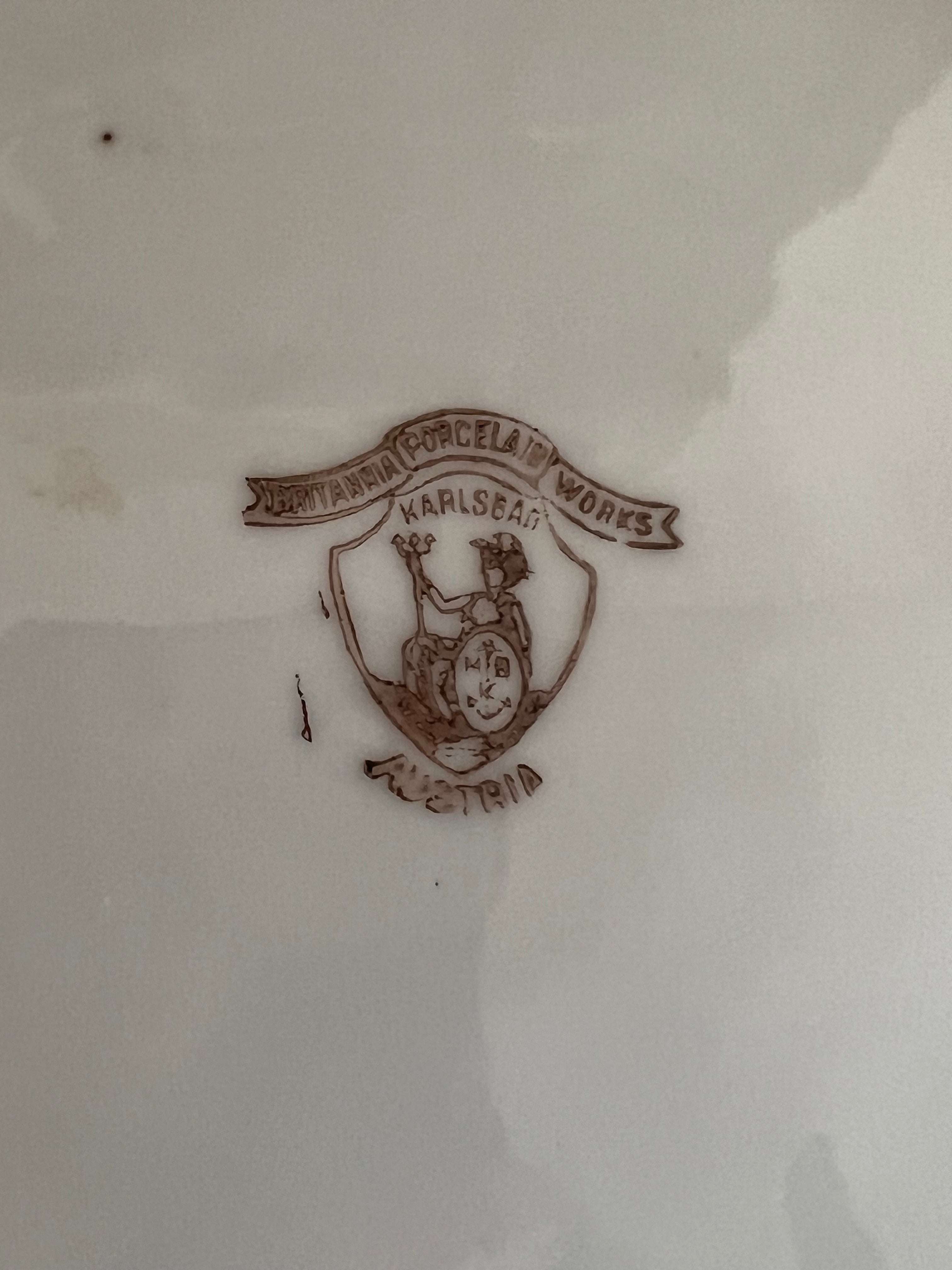 One of a kind

Do you see something beautiful? To buy!
Because of almost everything there is only one.

Made with love for you

Hours, days and weeks I'll sift through the best addresses for you. With lots of love!

Authentic & as cool as possible

Everything is as cool as brocante can be, unless stated otherwise.

Crazy finds

No boring, dusty stuff here. Besides the 'regular' brocanterie also curiosities.