The Joy of Country Life
Regular price

Sale price

€18,50
The paperback "The Joy of Country Life" was written by Edith Holden and originally published in 1906. This edition is from 1977, the second printing and is a paperback edition.

The book takes the reader on a journey through the beautiful English countryside. Edith Holden describes her love of nature and introduces her readers to the beauty and joy she finds in everyday country life.

The book contains descriptions of different seasons and the associated flora and fauna. Edith Holden shares her observations and experiences, taking the reader on walks through fields, woods and along streams. She lets the reader enjoy the scent of flowers, the singing of birds and the soothing sounds of nature.

"The Joy of Country Life" is not only an inspiring book for nature lovers, but also a source of knowledge about the flora and fauna of the English countryside. Edith Holden's beautiful illustrations and detailed descriptions transport the reader to a world of joy, peace and serenity.

The paperback version allows readers to take this book with them wherever they go. The compact size makes it easy to read on the go, enjoy nature in the garden or just relax on the couch at home.

In short, "The Joy of Country Life" is a timeless classic that will inspire and enchant nature lovers with the beauty of the English countryside.
Share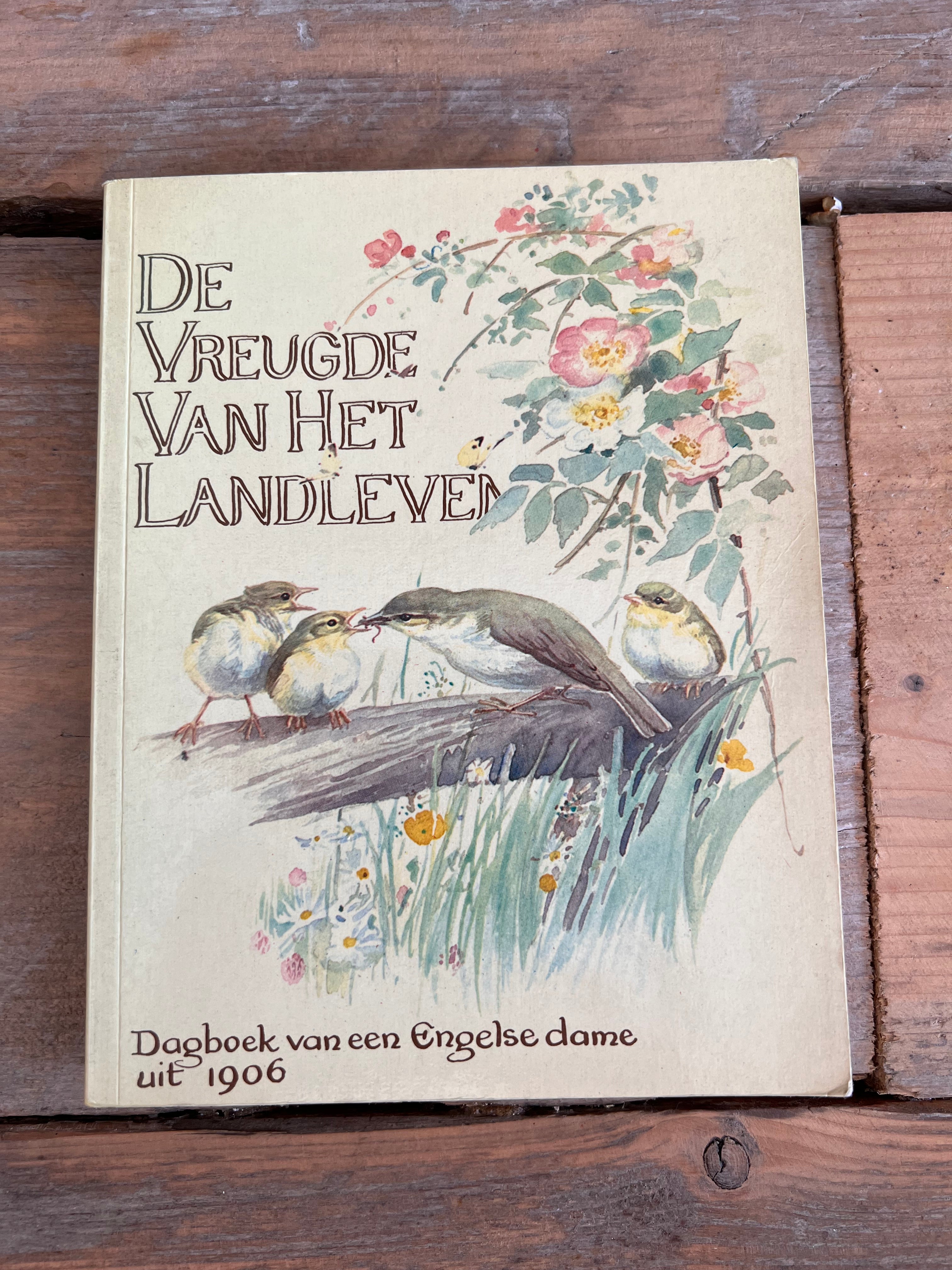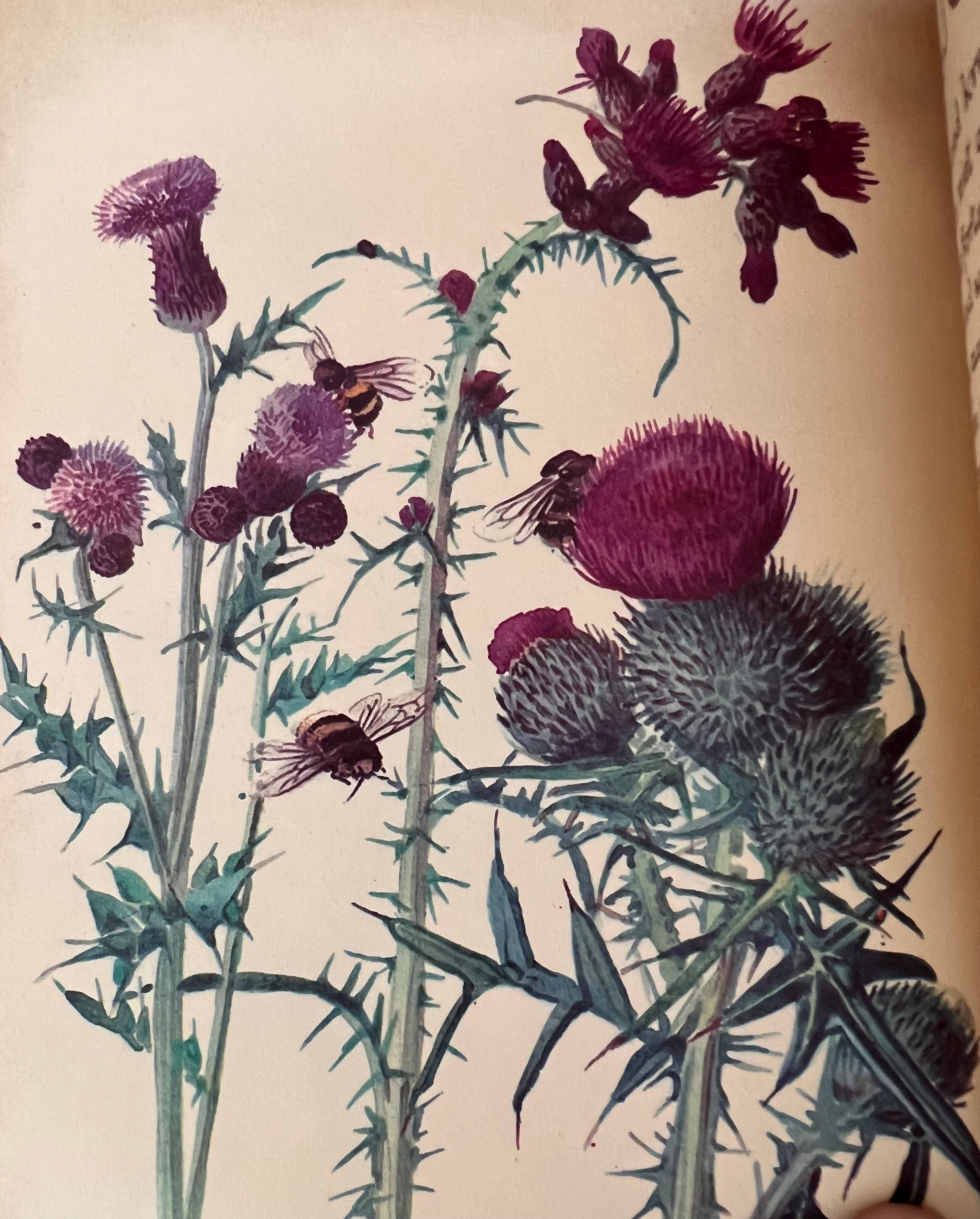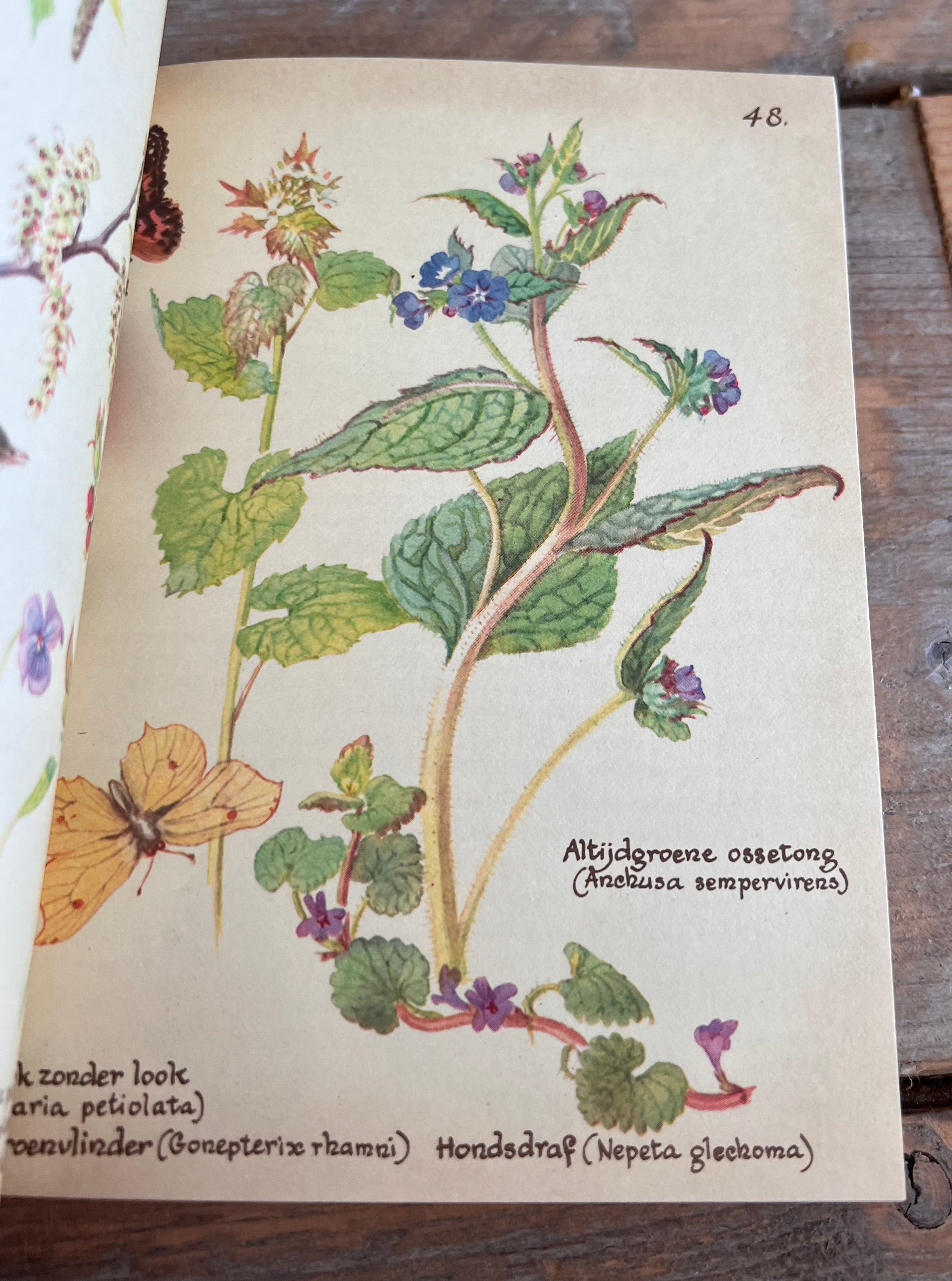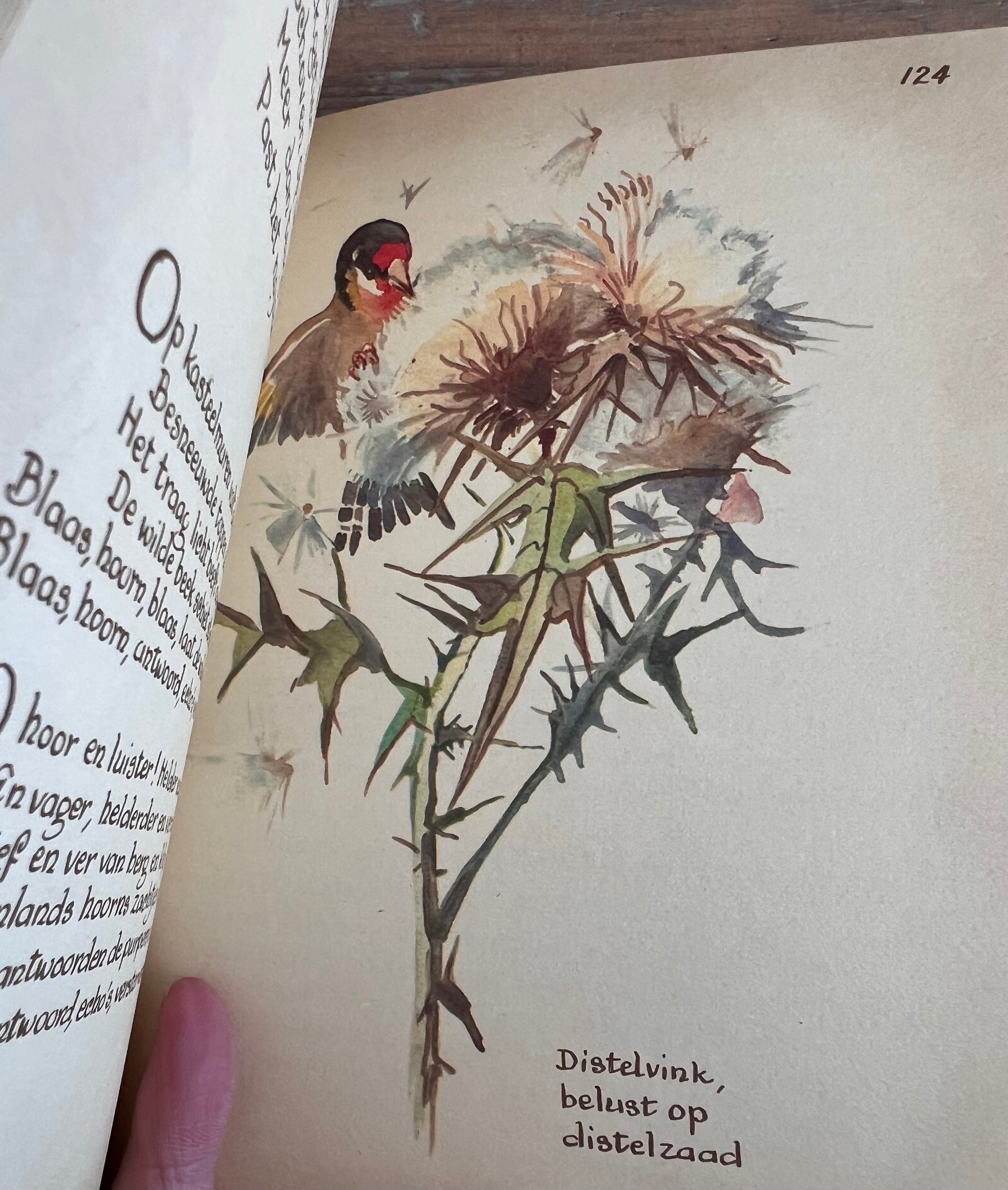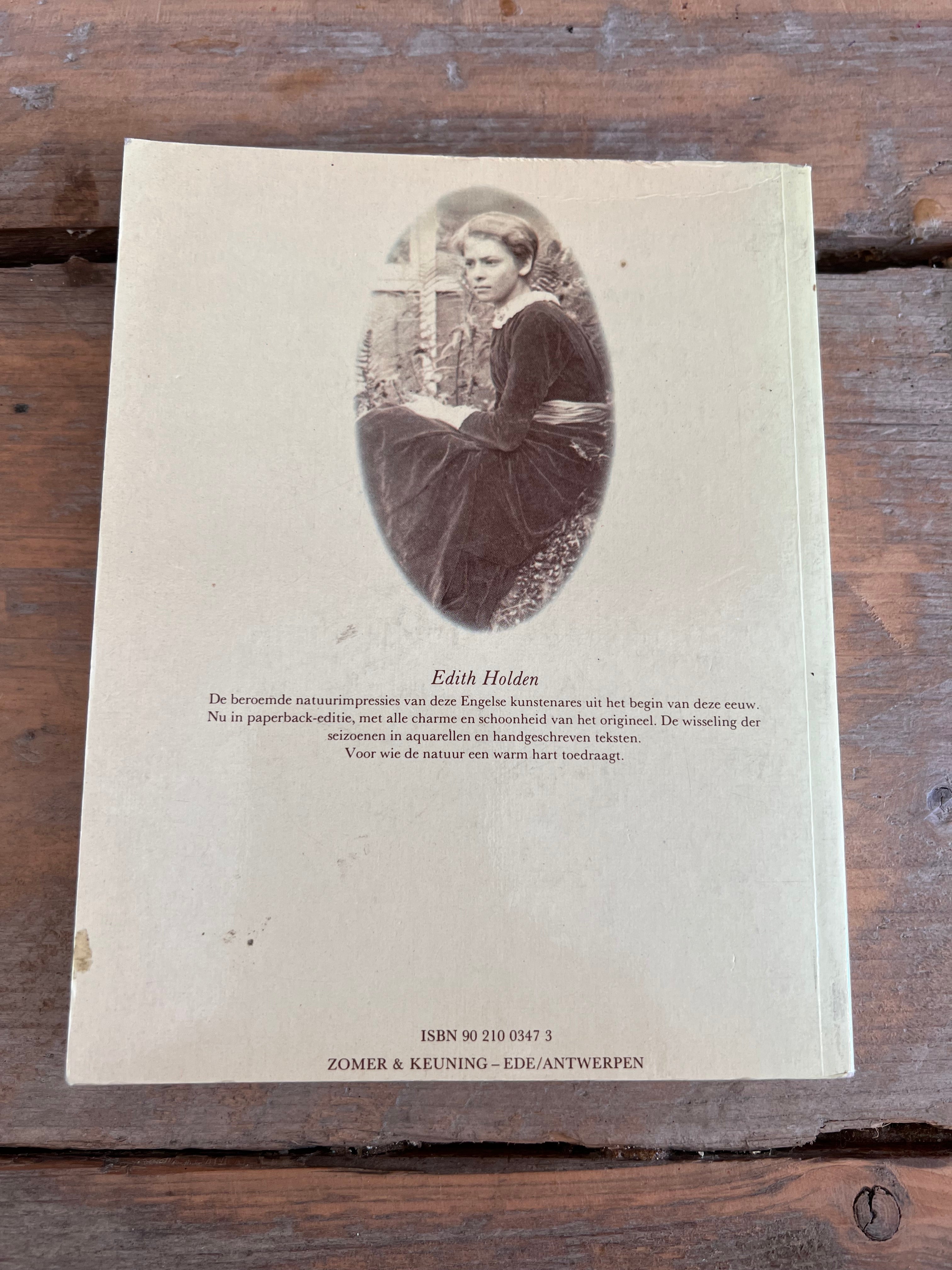 One of a kind

Do you see something beautiful? To buy!
Because of almost everything there is only one.

Made with love for you

Hours, days and weeks I'll sift through the best addresses for you. With lots of love!

Authentic & as cool as possible

Everything is as cool as brocante can be, unless stated otherwise.

Crazy finds

No boring, dusty stuff here. Besides the 'regular' brocanterie also curiosities.