Brass sconce
Regular price

Sale price

€7,50
A brass sconce is a candle holder that is made of brass, an alloy of copper and zinc. Brass is a durable and stylish material that is often used for decorative items such as this candle holder. A brass sconce is a beautiful and elegant way to burn candles, and can be used in various settings, such as in a living room, bedroom or dining room. This is handmade and therefore there is a crack on one side, which is always the case with handmade candle holders or trays.

Height 7.5 cm, diameter 9.5 cm.
Share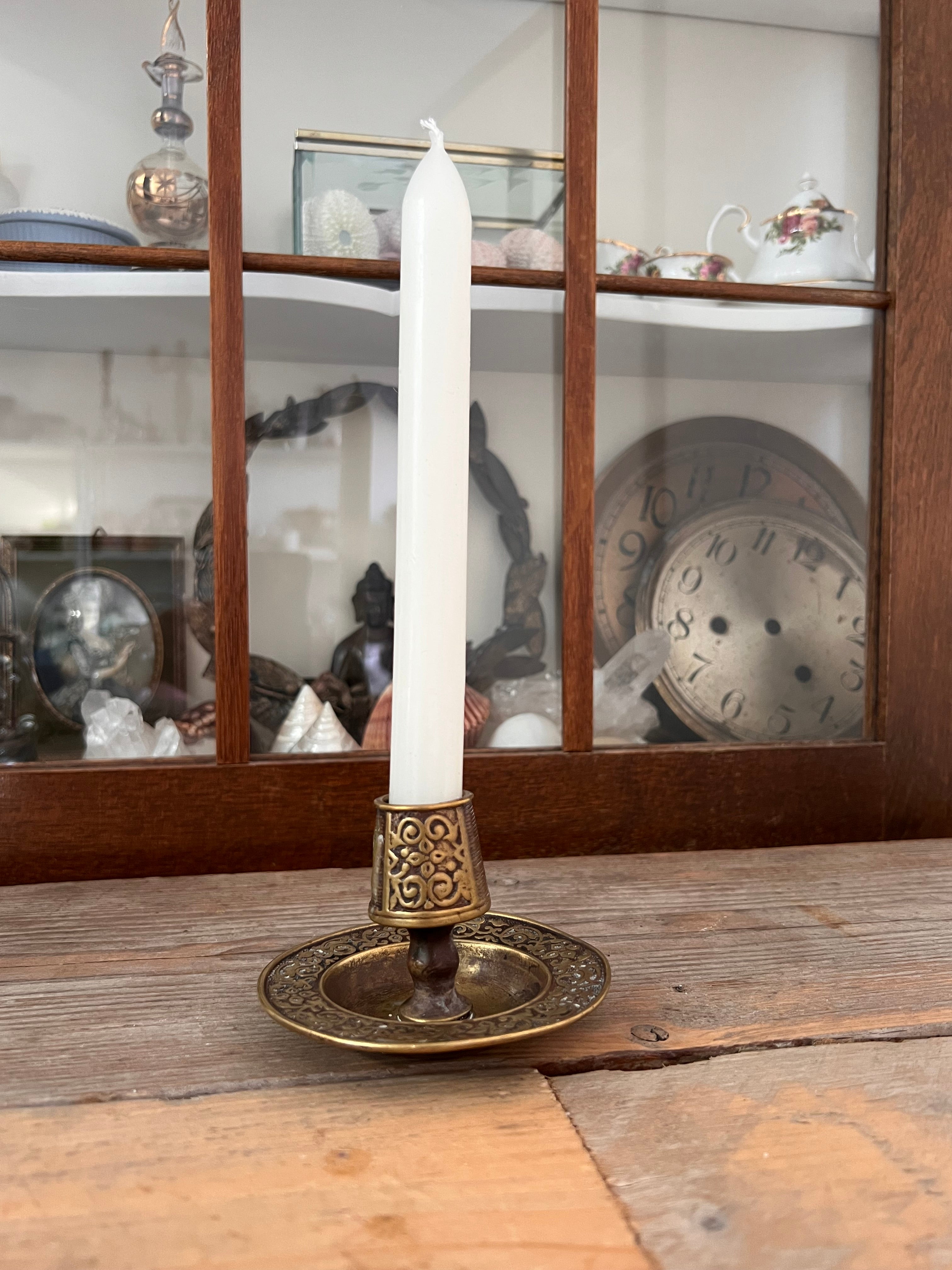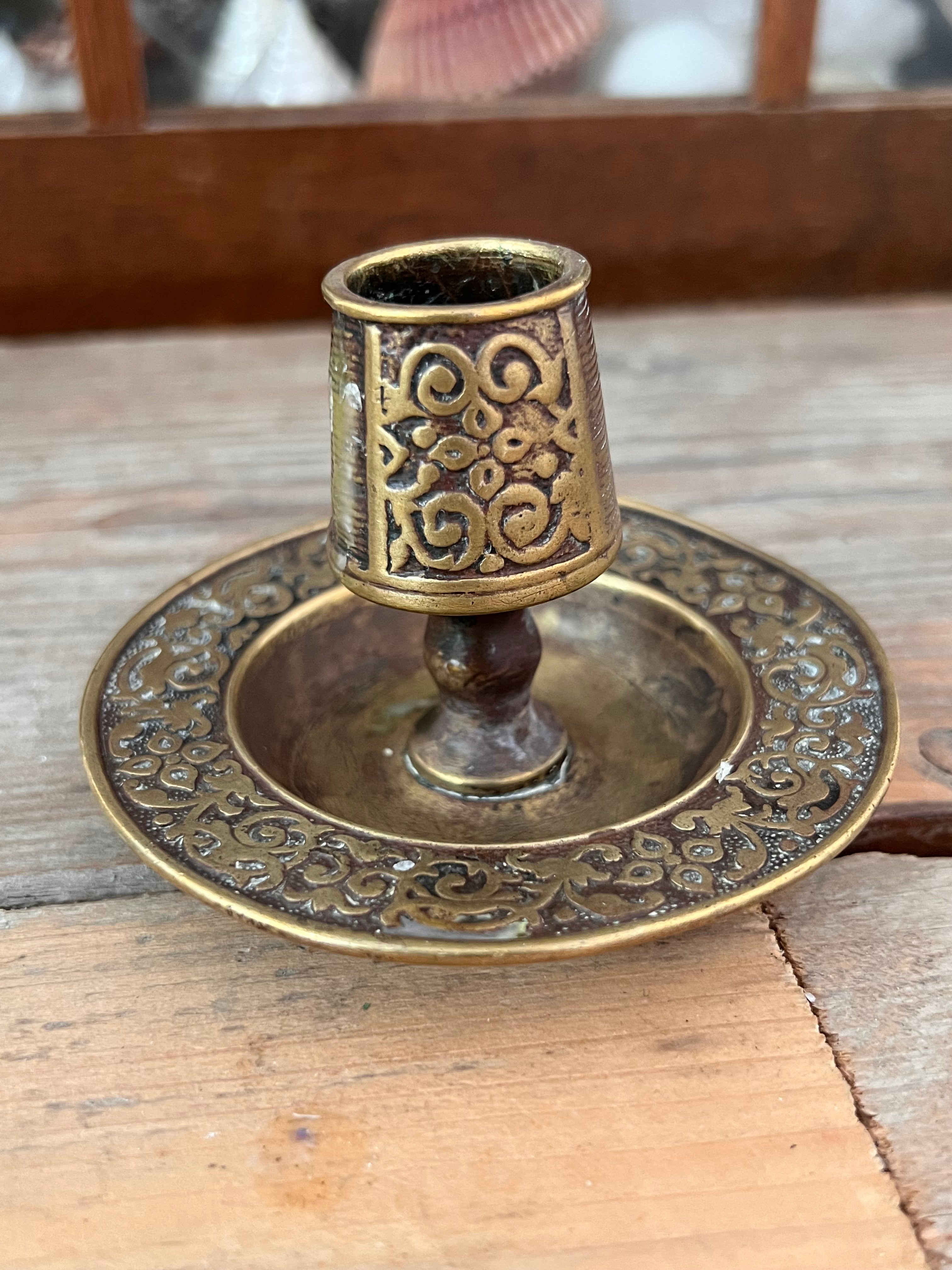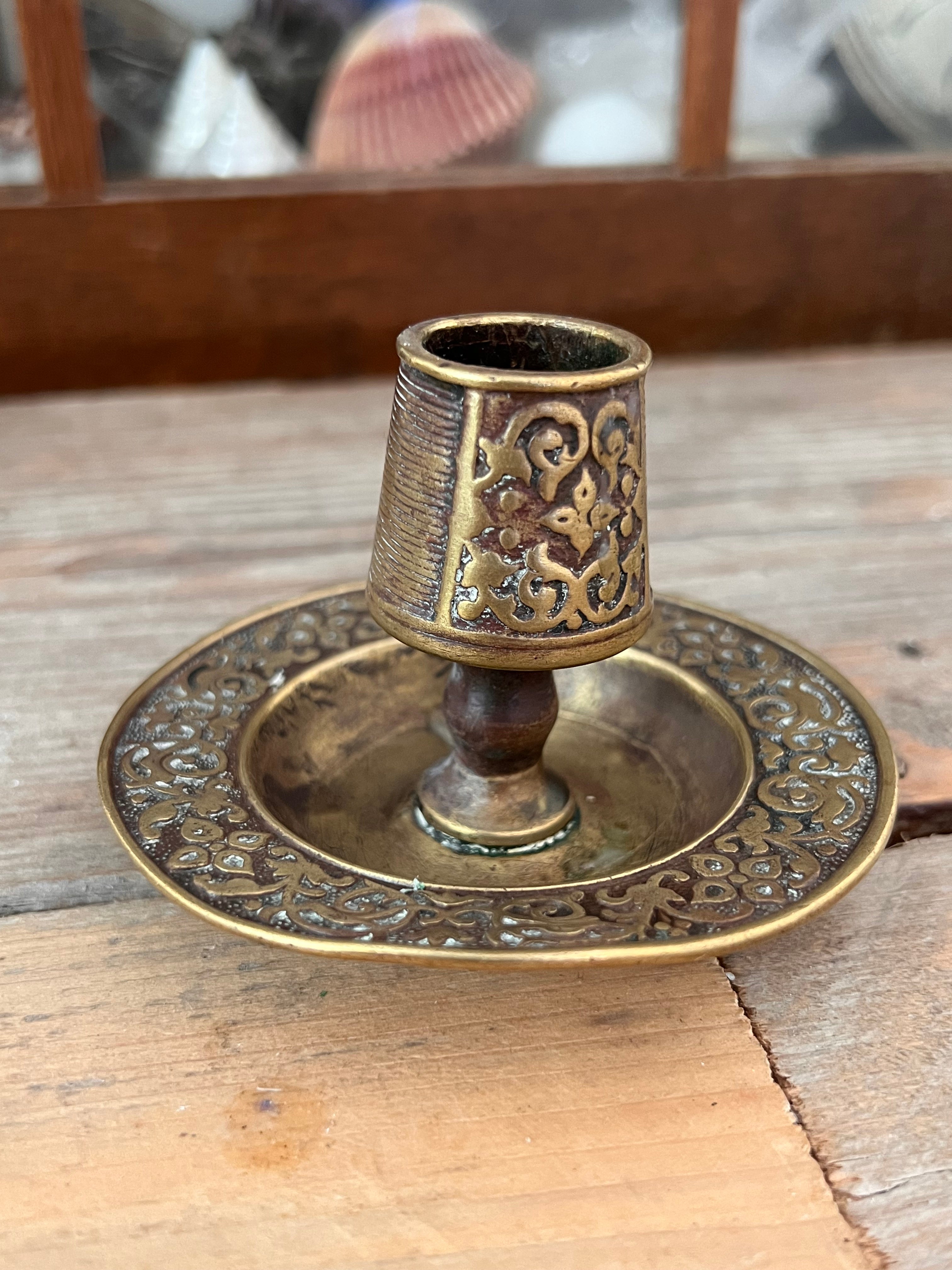 One of a kind

Do you see something beautiful? To buy!
Because of almost everything there is only one.

Made with love for you

Hours, days and weeks I'll sift through the best addresses for you. With lots of love!

Authentic & as cool as possible

Everything is as cool as brocante can be, unless stated otherwise.

Crazy finds

No boring, dusty stuff here. Besides the 'regular' brocanterie also curiosities.