Capiz shell tray
Regular price

Sale price

€14,50
This Capiz shell dish is a beautiful and unique decorative piece for your home. It is made from the Capiz shell, an oyster-like mollusk found in the waters of the Philippines.

The bowl is in the shape of a shell, which creates a unique and serene feeling. The color of the shell is off-white with a light mother-of-pearl iridescent sheen. This gives the bowl a rustic and elegant appearance.

It is handcrafted and finished, making it unique and authentic. Due to the delicate shell structure, the tray can be fragile, so it is important to take care when handling and cleaning the tray.

The Capiz shell dish can be used for various purposes, for example as a decoration on the table or as a jewelery dish. It is a perfect gift for lovers of beach decorations and natural materials.

Dimensions 18 x 17 centimeters.
Share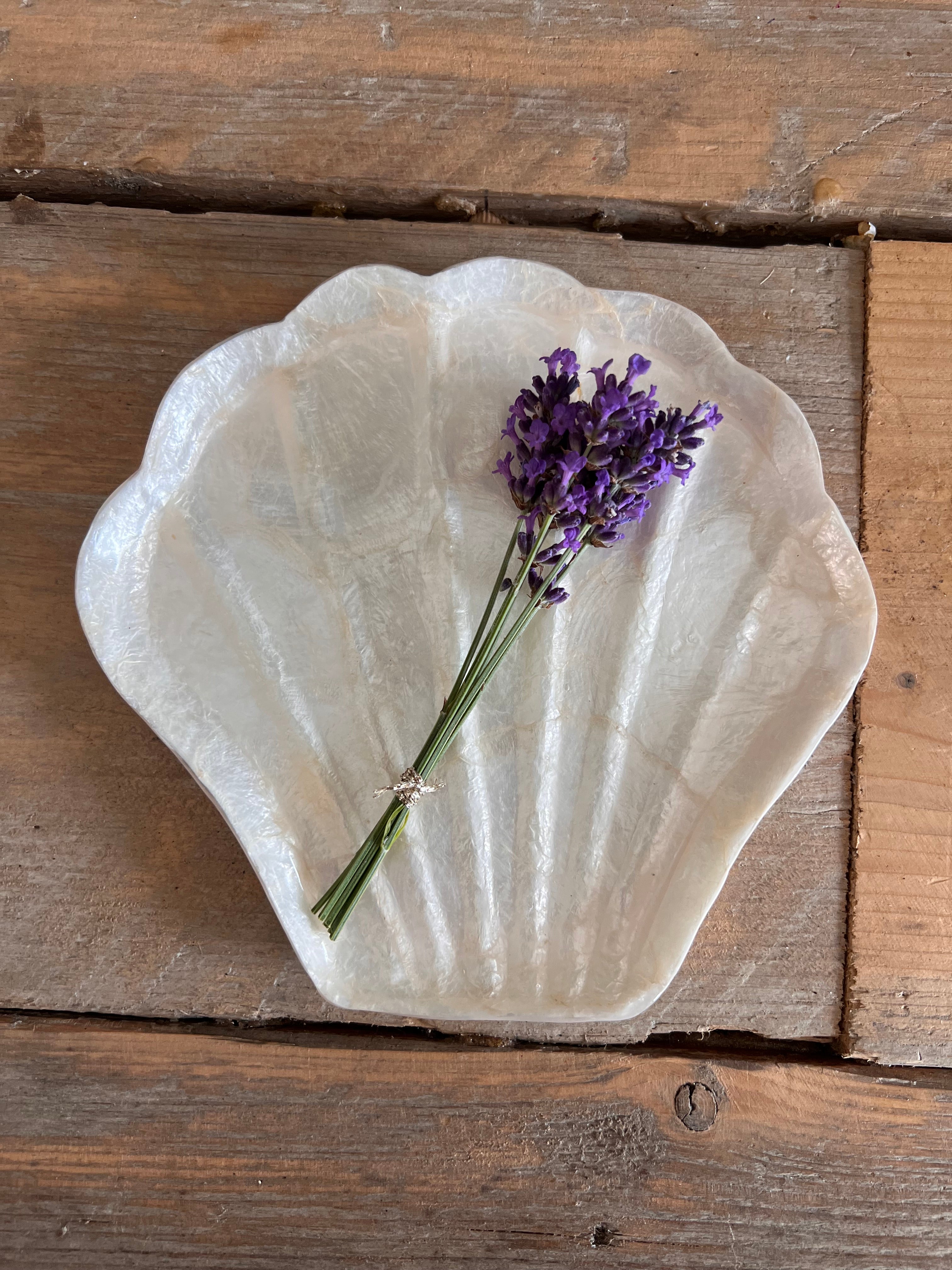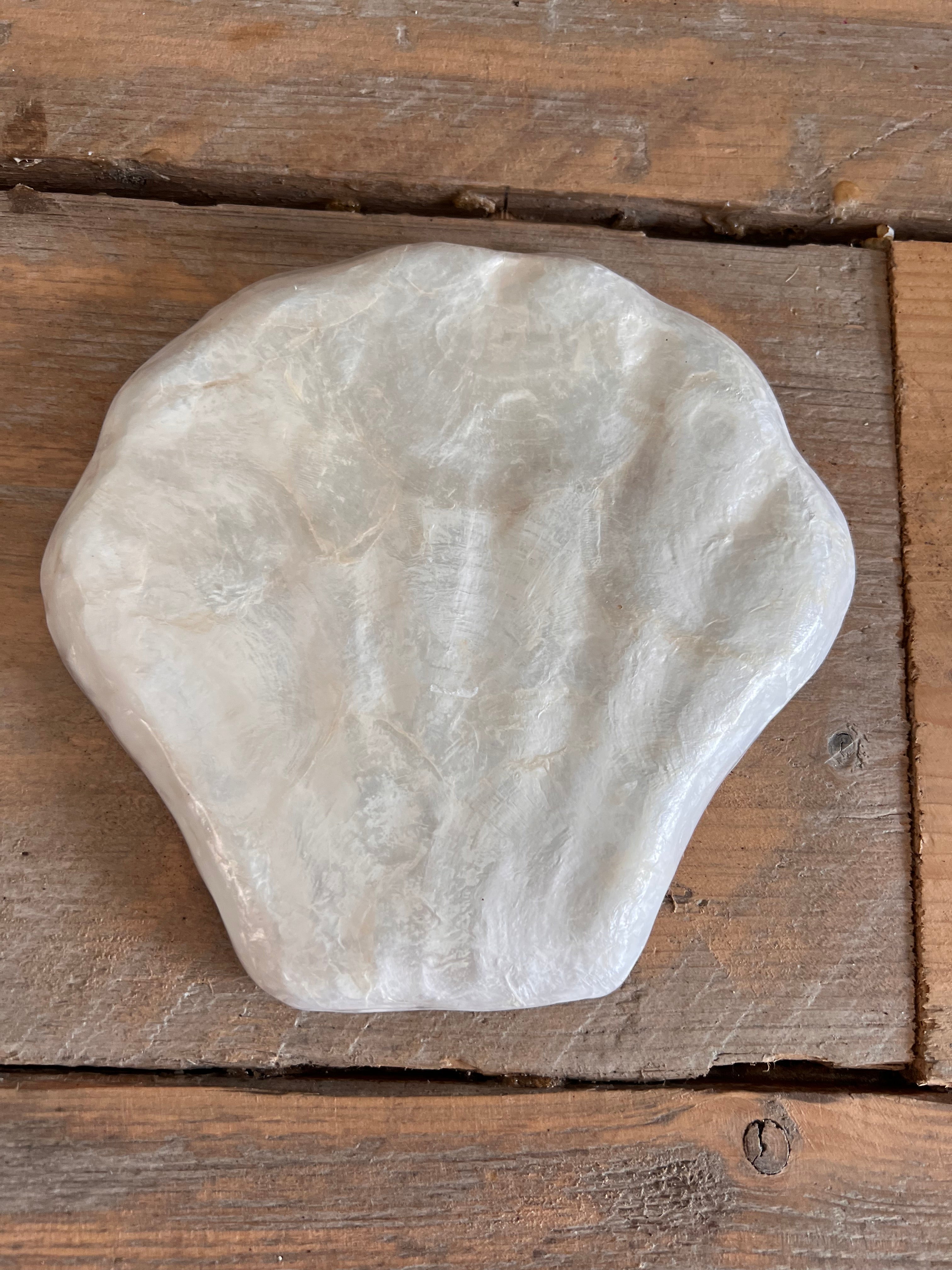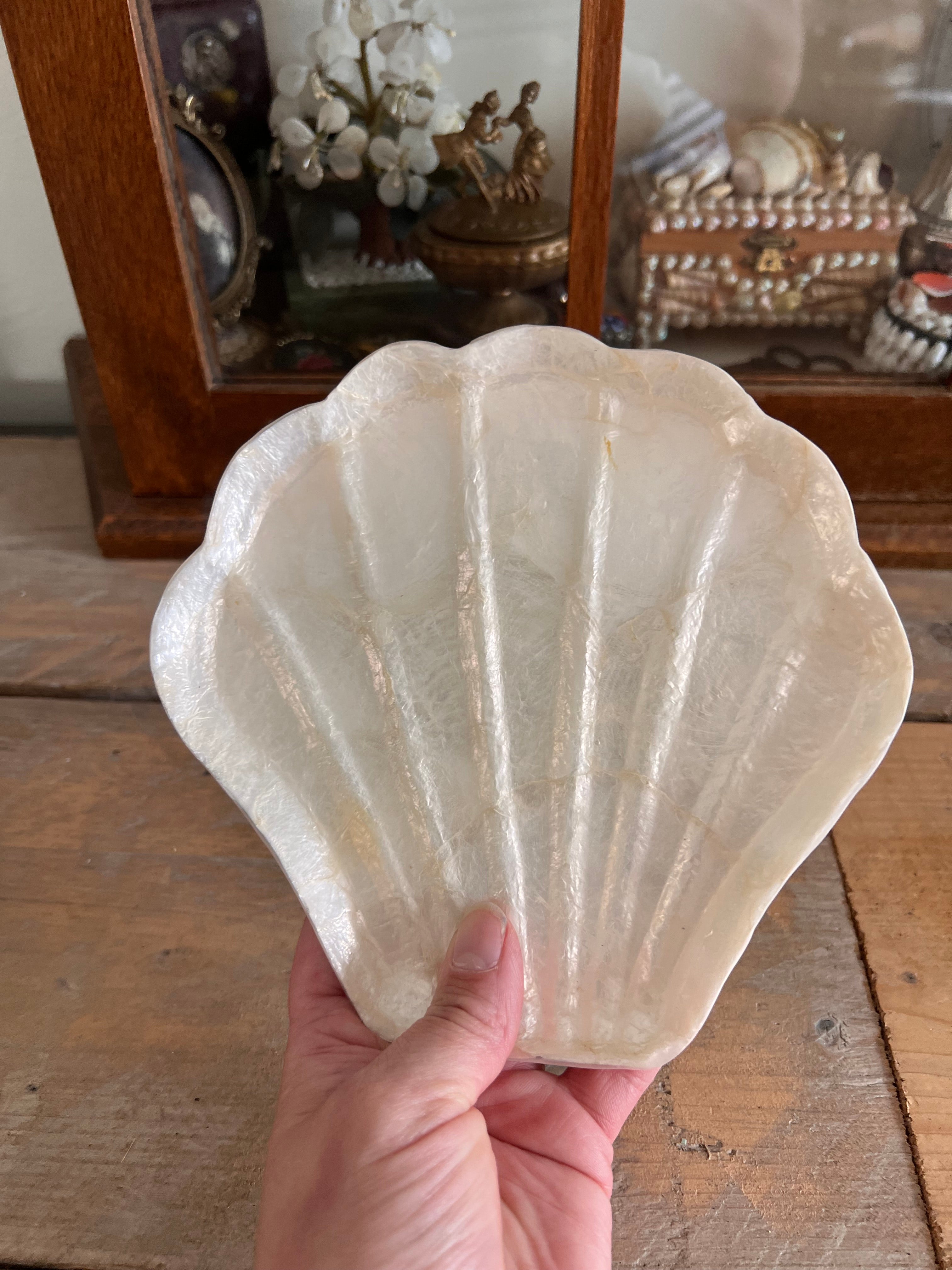 One of a kind

Do you see something beautiful? To buy!
Because of almost everything there is only one.

Made with love for you

Hours, days and weeks I'll sift through the best addresses for you. With lots of love!

Authentic & as cool as possible

Everything is as cool as brocante can be, unless stated otherwise.

Crazy finds

No boring, dusty stuff here. Besides the 'regular' brocanterie also curiosities.